People – the most valuable capital
Our team is made up of people with passion.
We are constantly striving to broaden our competences and gain new professional experience. We are open to cooperation with anyone looking for support in transport within the European Union. Our people are experts in the TSL industry. Together we are on the way to success!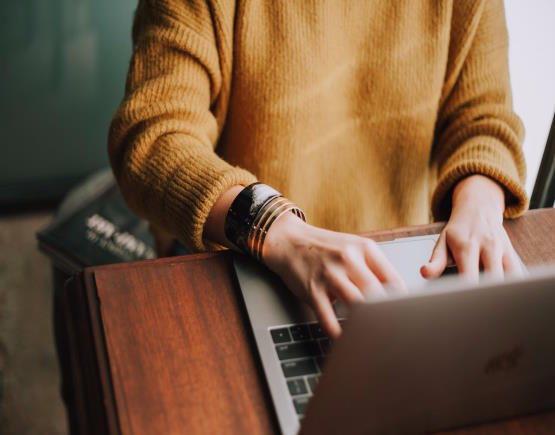 Architects of success
we are proud of
We are ready to meet any challenge you may have.
We have at our disposal professional staff and appropriate tools as well as professional equipment, thanks to which we are able to cope with even the most complicated orders. Transport is our everyday life and our passion at the same time, that's why we are happy to implement any of your orders.